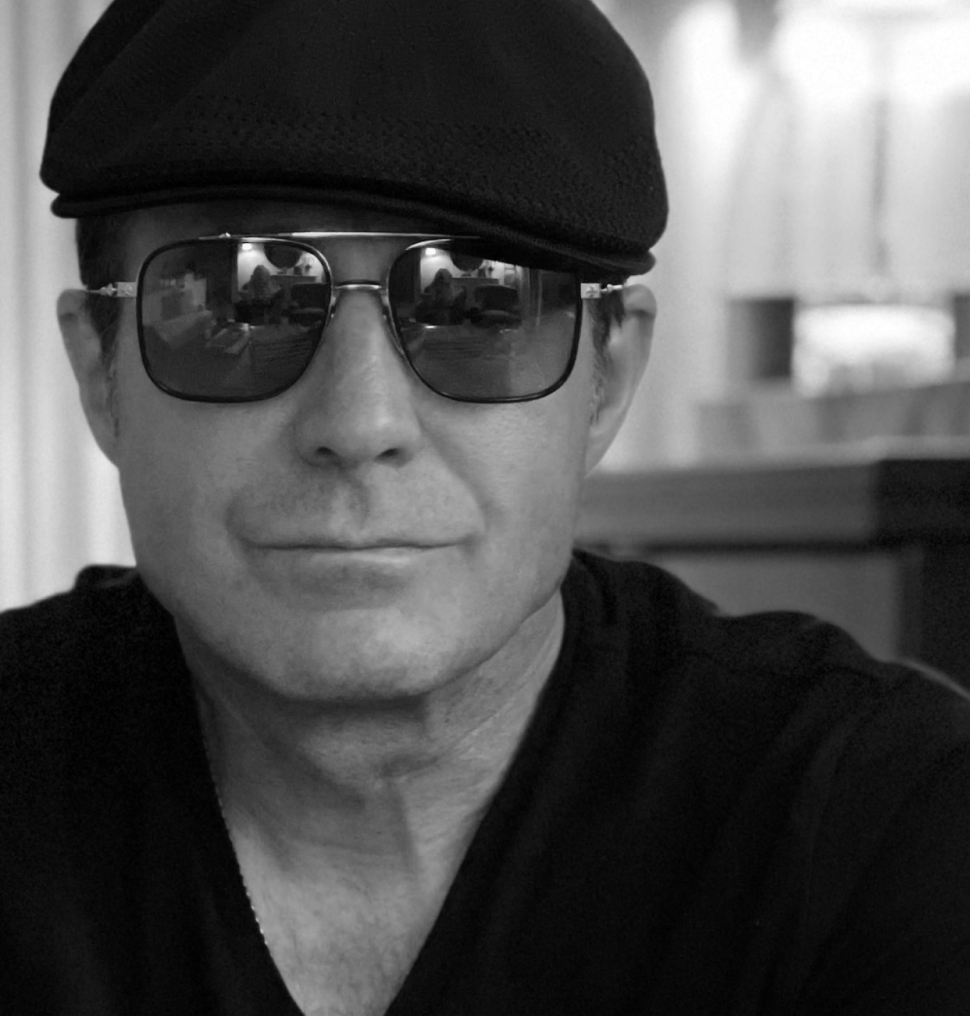 ABOUT THE AUTHOR
GIOVANNI ROCCO
Giovanni Rocco was the FBI undercover at the epicenter of several federal undercover operations. His most recent assignment in operation Charlie Horse ultimately brought down several high-ranking members and associates of the infamous NJ DeCavalcante Mafia family, the organization known as "The Real Sopranos".
Giovanni's successes have been covered in dozens of newspapers, television and social media channels throughout the world and is now told in his critically acclaimed book "Giovanni's Ring: My Life Inside The Real Sopranos".
Giovanni's Ring is not just simply a chronicle of Giovanni's heart stopping adventures in the murky and dangerous criminal underworld he inhabited, but also a fascinating window into the psychological and physiological struggles that such a life inevitably entails.
The culmination of Operation Charlie Horse and many other operations resulted in successful criminal prosecutions, but ultimately resulted in Giovanni's sudden and unplanned retirement
from law enforcement as well as the government having to relocate him and his family to an undisclosed location for fears of criminal retaliation.
Having received extensive training in these agencies as well as through his participation as a member of the elite FBI National Covert Operations Unit, Giovanni's survival depended on his ability to access the resiliency skills and focused thinking he now brings to his workshops, training modules, and mental and behavioral health programs he helps design.
Giovanni continues to share his experiences and provide training to law enforcement agencies, as well as military and intelligence branches within the United States and internationally.
The insight and strategies Giovanni brings to his lectures and trainings were acquired over decades of exemplary service with local, state, and federal law enforcement agencies. As a decorated investigator, a subject matter expert, as well as a husband and father, Giovanni brings a realistic outlook and insightful understanding as to what first responders are experiencing in today's work environment and the solution focused steps needed to resolve the inner conflicts prohibiting those front-line guardians in attaining maximum personal performance.